Clean D Window Cleaning has worked with many partners including…
CCMC l FirstService Residential l Brown Community Management l City Property Management l All Property Management l Heywood Management l Vision Management l 360 Property Management l Associated Property Management l Kinney Management l Associated Asset Management
Clean D Window Cleaning is Phoenix, Arizona's top-rated window cleaning company. With our five-star rating, you can rest assured that you are in good hands when you hire our cleaning crew. We can help whether you are having a big party, family coming in, or would just like to restore your home's curbside appeal.
HOA Cleaning Services:
Exterior Window Cleaning
Interior Window Cleaning
Screen Cleaning
Skylight Cleaning
Chandelier Cleaning
Windowsill Cleaning
Window Frames Cleaning
Hard water stain removal
Exterior Power Washing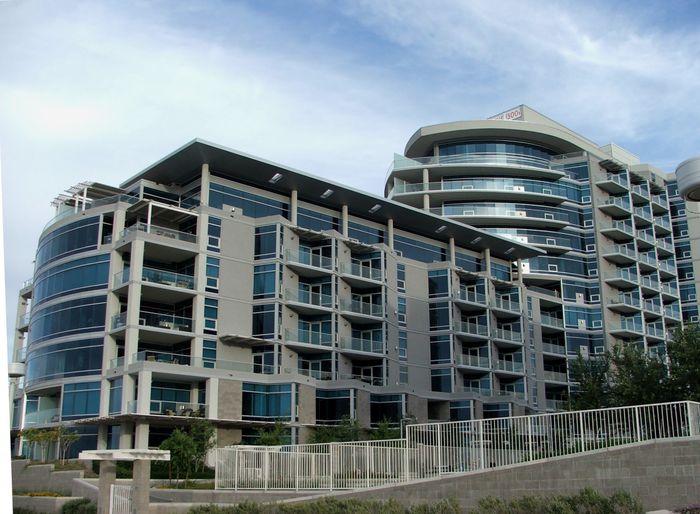 Have you ever thought of using an HOA window cleaning company? It is a great idea and it is far more cost-effective than you might initially think. When you begin adding up the cost of ladders (and the risk of falling that goes with it), the cost of squeegees, chemicals, and your precious time, professional window cleaning services begin to look a whole lot better.
Clean D Window Cleaning provides a superior window cleaning service to all our Homeowners Association partners across the Arizona valley. Building long-lasting relationships with homeowners with a friendly service that you can count on for all your tower, apartment, condo, community center, and amenity cleaning.
Did you know we offer our services to homeowners for a discounted price? As Arizona's best window cleaning contractor our crew brings a high level of quality for your homeowners so they can enjoy the beautiful views of Arizona.
BENEFITS OF HIRING WINDOW CLEANERS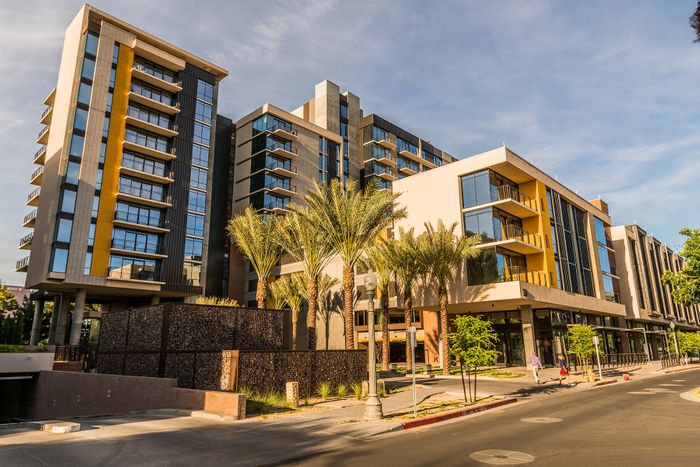 Customer service-oriented staff trained to interact with homeowners with a friendly, positive attitude. We will coordinate directly with homeowners to schedule visits and payment for cleaning services while on-site cleaning the community.
HOA Cleaning Services:
Apartments
Condos
Towers
Community Centers
Amenity Cleaning
Leasing Offices
Power Washing
Interested in getting your HOA residential property cleaned?