Residential Cleaning Services & Luxury Home Services
True white glove treatment for the most meticulous clients and challenging projects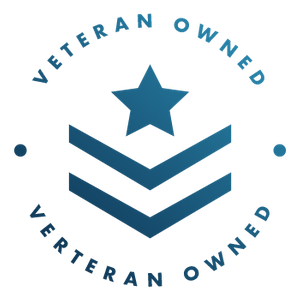 Luxury Home Cleaning services by Clean D windows
Though we are cleaning experts in all aspects of window cleaning and power washing, residential and commercial services are a bit different. The biggest differences include the cleaning processes and customer interaction. To provide the best experience to both worlds, we have opened up a residential division to best serve both customers! Here is a list of our residential cleaning services;
Solar Panel Cleaning Company - Residential solar panel cleaning using purified water to remove dirt and debris without damaging your solar panels. Don't use regular water! You will stain the solar panel with calcium deposits! Solar panel cleaning cost between $4 to $5 per panel
Residential Window & Track Cleaning - Performing residential interior and exterior window washing for homes 1-3 floors. Mirror cleaning & window track included in every interior cleaning for free! Exterior cleaning starting at $349 Interior & Exterior starting at $499.
Pressure Washing Services - Residential pressure washing includes hard surfaces such as driveways, pool decks, graffiti removal, house bath and more. Power washing using tap water from your home or we can bring pure water with us! Starting at $125 and purified water starting at $199.
Sunscreen Cleaning and Restoration - Residential sunscreen cleaning a professional screen treatment to make your sunscreens look the best as possible while keeping out those extra violet rays. If you do not clean your screens, the mesh will deteriorate and begin to fall apart. This is a free service every time we service the exterior of your windows.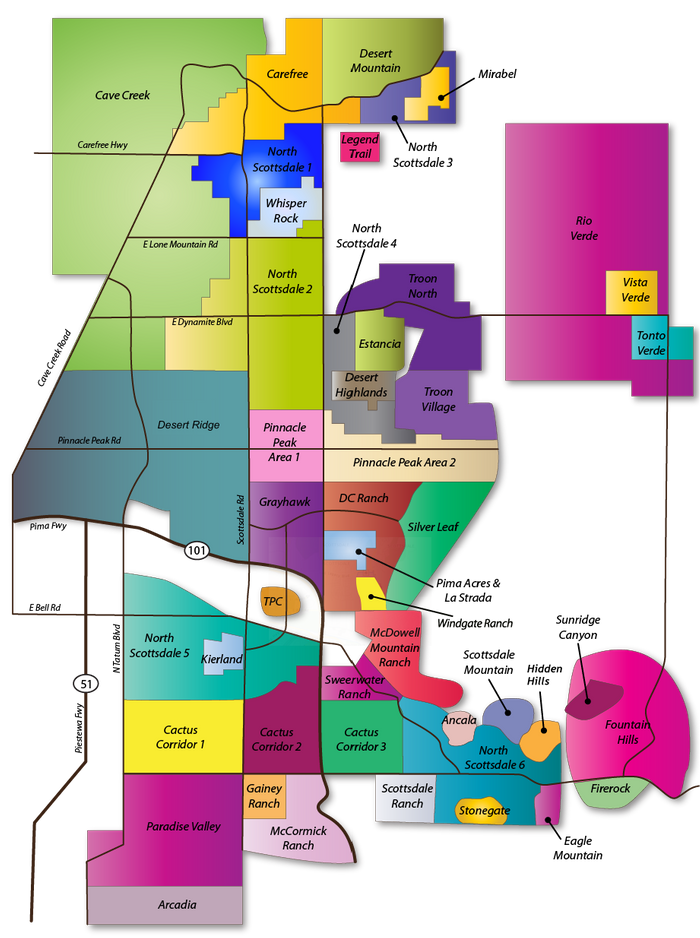 Serving Areas include the following in Scottsdale and Phoenix
Arcadia, AZ
Biltmore Area in Phoenix
Cactus Corridor in Phoenix
Carefree in North Phoenix
Cave Creek in Scottsdale
DC Ranch in Scottsale
Desert Mountain in Scottsdale
Desert Ridge in North Phoenix
Fountain Hills
Greyhawk in Scottsdale
North Scottsdale
Paradise Valley in Arizona
Phoenix, AZ
Pinnacle Peak, AZ
Rio Verde
Scottsdale
Silverleaf Community
Sweetwater Ranch Community
Troon Community
Whisper Rock Community
Biltmore Area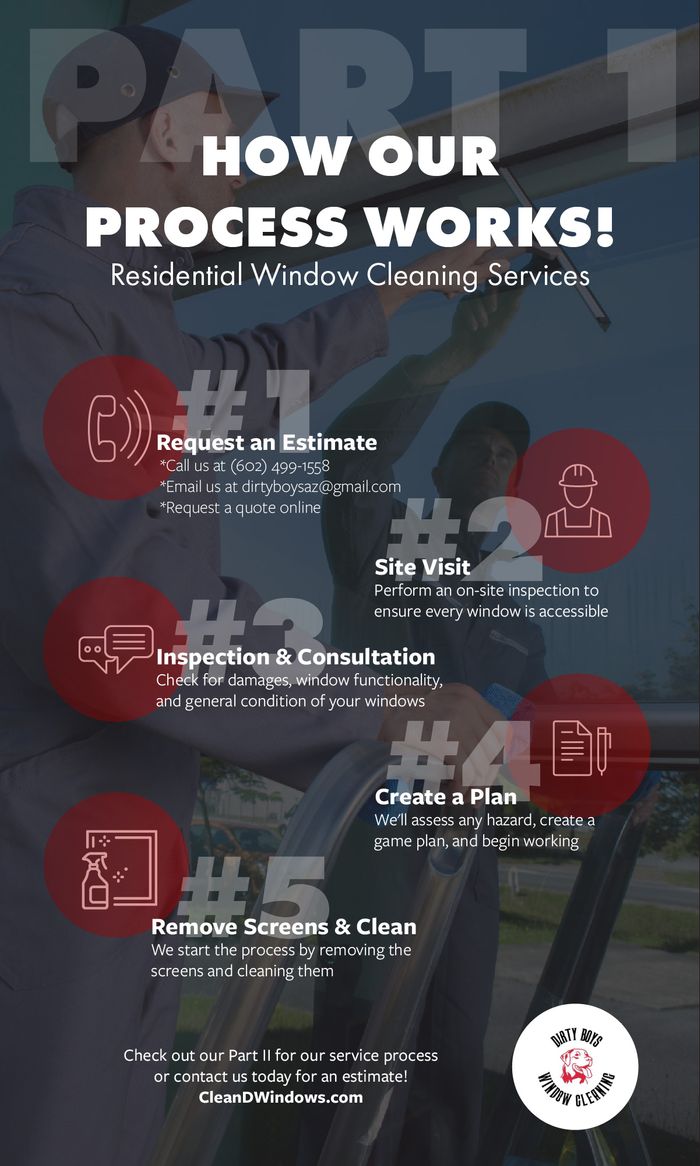 How Our Process Works - Estimates, Site Visits and Inspection
1. Request an Estimate

Call us at (480)557-6219

Email us at jason@cleandwindows.com

Request a Quote Online

2. Site Visit

Perform an on-site inspection to ensure every window is accessible to our cleaning crew

3. Inspection & Consultation

Check for damages, window functionality, and the general condition of your windows

4. Create a Plan

Our cleaning crew will assess any hazard, create a game plan, and begin working on your home

5. Remove Screens & Clean

We start the process by removing the screens and cleaning them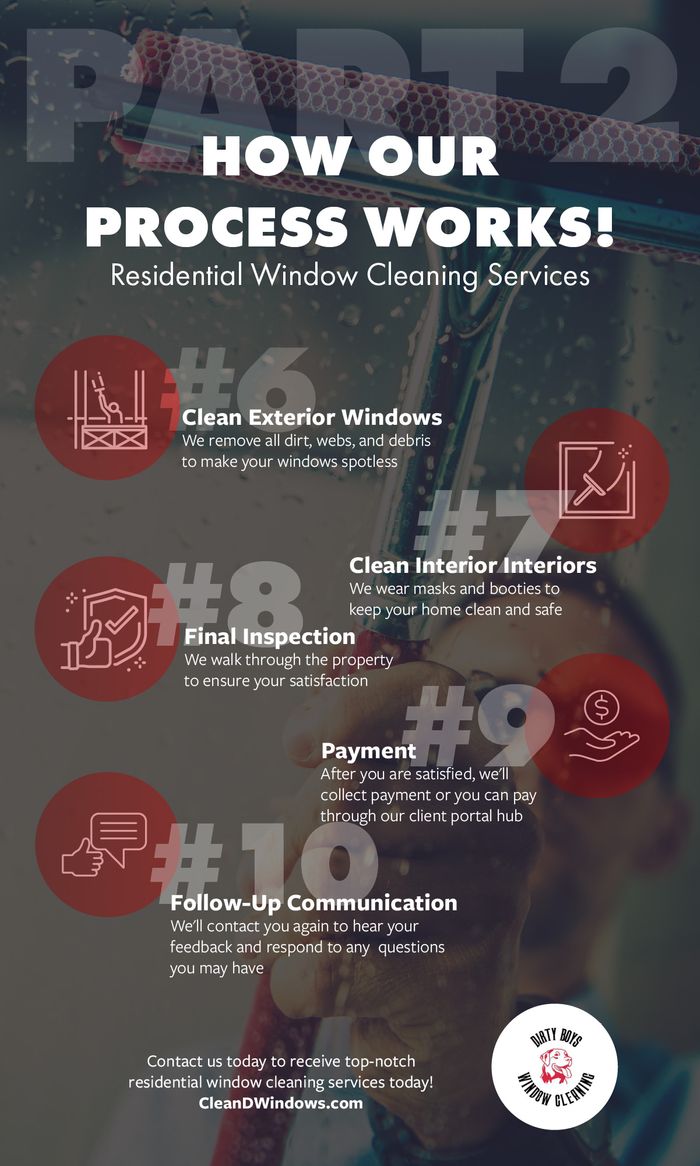 How Our Process Works Continues - Cleaning, Service Notifications and Paments
6. Clean Exterior Windows

We will remove all the dirt, webs, and debris to make your windows spotless and streak-free

7. Clean Interior Windows

The Dirty Boys crew is always wearing masks and booties to keep your home clean and safe

8. Final Inspection

We will walk through the property to ensure your satisfaction

9. Payment

After you are satisfied, we'll collect payment or you can pay through our Client Portal Hub

10. Follow-Up Communication

Someone from our team will contact you again to hear your feedback and respond to any questions you may have!
Ready to schedule a custom or luxury home cleaning service today?
Give us a call at, (480)557-6219 or shoot us an email at jason@cleandwindows.com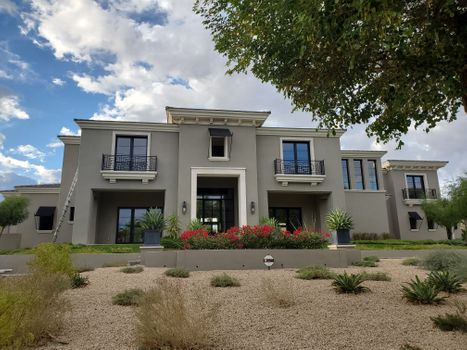 Top local window cleaners near me in Scottsdale & Phoenix
As a locally owned and operated business, we believe in treating customers right because you're our neighbors and friends! Our luxury home cleaning service offers high end processes and attention to detail. Every service includes:
Streak free window cleaning results
Inspection and removal of all debris from all windows
Mirror cleaning throughout home, included in every interior cleaning
Sunscreen cleaning with screen magic to protect and leave screens looking new
Vacuum all window tracks to remove dirt an debris for improved functionality
Our standard window cleaning process for high end homes is Un-Matchable!

Looking for new Windows or replacement near me?
Renewal by Andersen sells, installs, and services energy-efficient replacement windows and patio doors resulting in beautiful homes and delighted homeowners. Do your windows or doors need replacing? If so, reach out to Renewal by Andersen today at 602-686-0922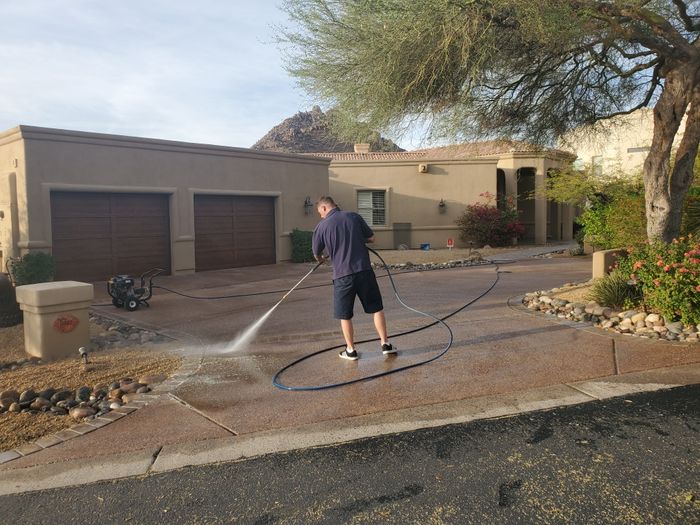 Best pressure washing for Luxury & High End Clients
Power washing is a great way to get ready for a home sale, party or event or cleaning maintenance. Our power wash service includes pool decks wash, solar panel cleaning, exterior house bath, driveways & garage cleaning and even patio furniture!
Use of tap water or purified water using our pure water filtration cart
Painted surfaces and other hard surface cleaning using cold or heated water
Pre-Treatment to soiled areas for deeper cleaning and stain removal
Our cleaners have an eye for the details and will spend as much time as needed to complete meticulous cleaning service. Before hiring a cleaning company, make sure you have our professional cleaners come out for an assessment. We can answer any question you have and provide you a cleaning quote onsite!
We have provided services to custom homes and high profile customers since 2008! Our insurance coverage is higher than any other cleaning contractor in Arizona.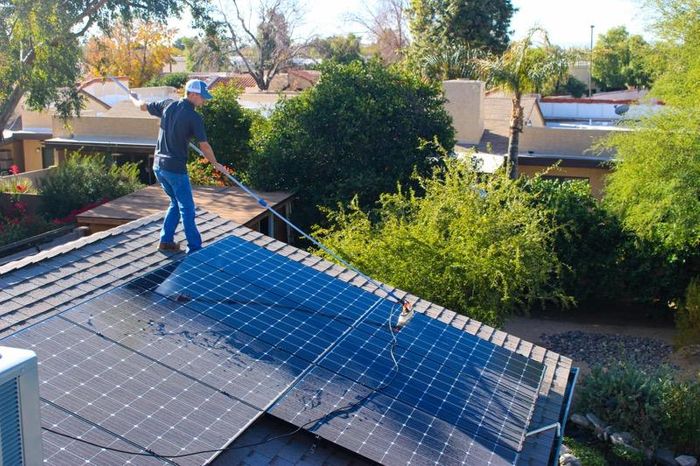 Solar Panel Cleaning and Solar Panel Maintenance on Luxury Homes
Solar panels are great investments to lower your energy cost. For maximum power generation, the cleaning maintenance of solar panel is required. It is recommended that you clean your solar panels 2 times per year for maximum efficiency.
Solar panels are cleaned using purified water
Solar panels are cleaned using a soft brush to agitator and rinse dirty away
Larger solar panel jobs can be cleaned using pressurized pure water and a wand
Clean solar panels create more power for your home
On average, solar panel cleaning will cost between $4.00 to $6.00 per solar panel depending on location.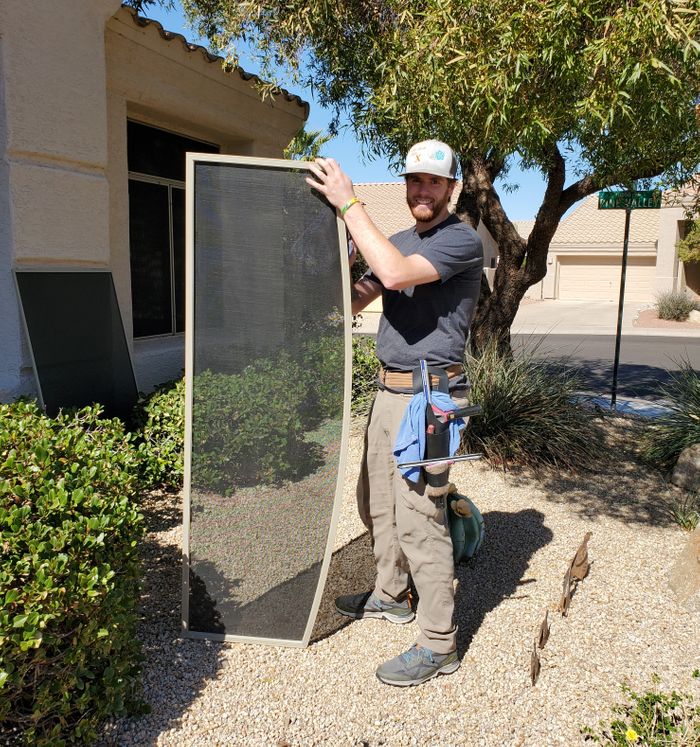 Sunscreen Cleaning & Restoration
Clean D Window Cleaners are experts in sunscreen cleaning and restoration. Our cleaners use a cleaning product special for sunscreens. This solution will make your screens shine like brand new, you wont believe it! Sunscreen treatments are also a great way to put moisture back into your screen mesh and protect from the sun.
Protects and puts moisture back into screen mesh
Sunscreens will shine like new
Included in every exterior window cleaning service - no additional charge
Don't choose a company that is just going to spray your screens with water. Hard water will destroy your sunscreens over time and we do not recommend this method of cleaning. We only use the best processes for cleaning sunscreens.