CONTACT US FOR SERVICE DETAILS
Arizona's premier provider in all aspects of window cleaning and power washing. Servicing commercial, construction, and HOA residential customers all over the Arizona valley.
Thank you for visiting our website! If you need a quick quote, please fill out the form below or click here. Do you have a question? You can also give us a call at (480) 557-6219. There's always someone here to take your call. We look forward to hearing from you!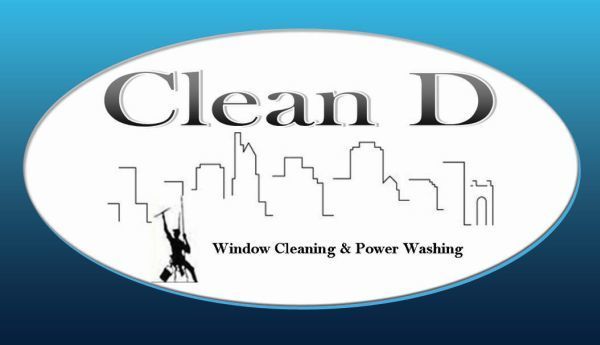 Scheduling or Consultation:
Business Development or New Quotes:
Office: (480) 557-6219
Fax: 480-907-1769
2245 W. University Drive Suite #13 Tempe, AZ 85281