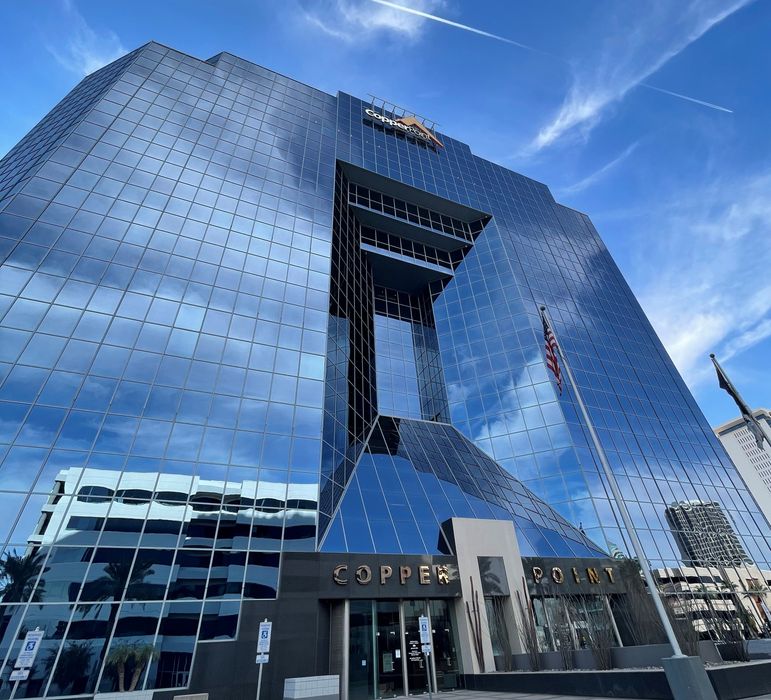 Why Choose Us
Professional cleaning services & pressure washing tradesman employed.

Service Notification System sent before and after cleaning service.
Client Portal Hub to access account information, service history, payment options, requesting a new quote, and more.
Safest Record in the Phoenix Cleaning Industry
The Highest Cleaning Insurance
High-Rise Window Cleaning Specialist
Award-Winning Customer Service
Veteran Owned Commercial Contractor
Proud Members of BOMA (Building Owners and Managers Association) and AACM (Arizona Association of Community Managers)
See what some of our clients are saying about Clean D Window Cleaning...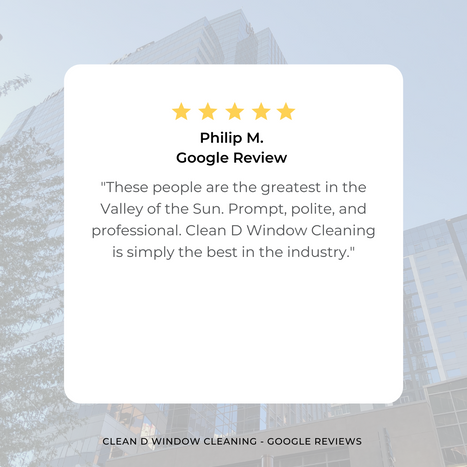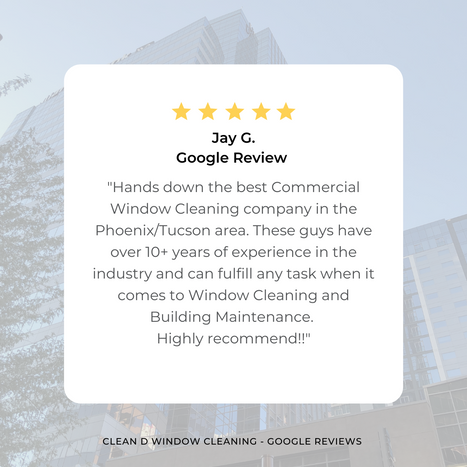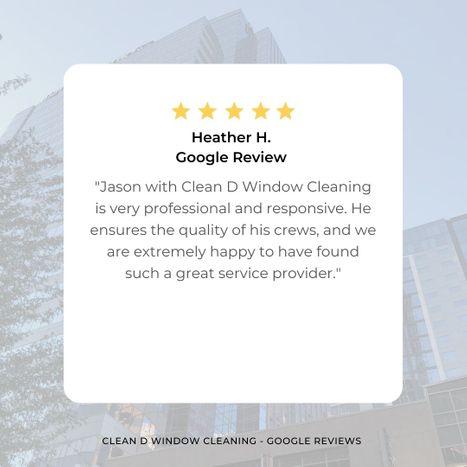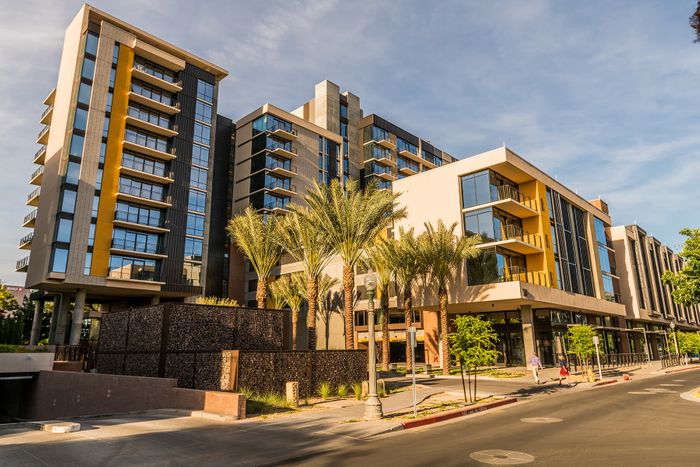 Quality & Professional Cleaning Service
Here at, Clean D Window Cleaning we train our crew to clean your Phoenix property in the safest way possible, being careful to follow all home and building safety code requirements. In Phoenix, you have many choices in window cleaning services, but our experience combined with proper training and cleaning techniques makes Clean D Window Cleaning the right choice for your window cleaning project. Our customer service and dedication to our Phoenix valley customers are not easily matched.
THE BEST WINDOW CLEANING IN PHOENIX, ARIZONA
Proudly serving Phoenix, AZ; Scottsdale, AZ; Tempe, AZ and all surrounding areas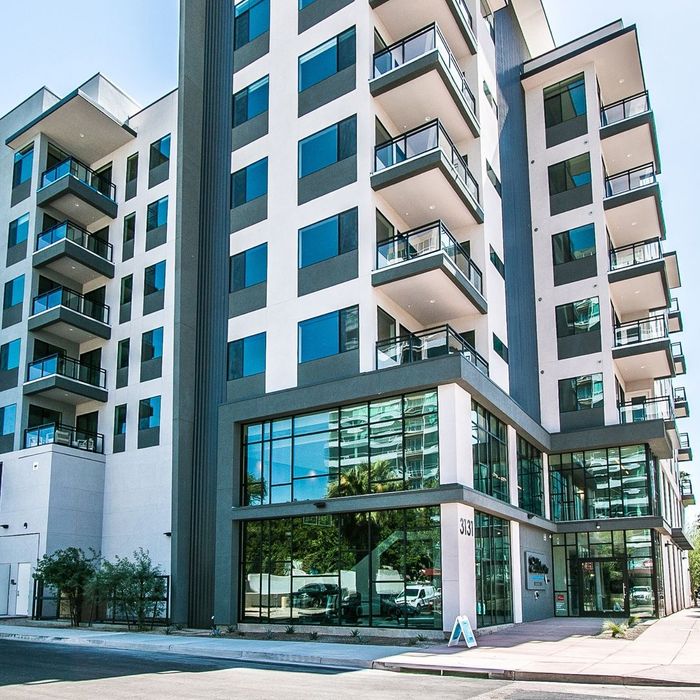 How Clean D Window Cleaning is Staying Safe During COVID-19?
Abiding by all CDC guidelines
Utilizing hand sanitizer and disinfectant wipes for all tools throughout the day.
Workers are always wearing masks when entering and exiting a property.
Cleaning exterior of buildings with no interaction to our customers, or the public.
Requiring our employees to social distancing, including driving separately to all job sites.
Clean D Windows has instructed our employees about the best practices to help keep COVID-19 out of our workplace, and ultimately away from our customers' place of business.
Instructed all employees to notify us immediately if they have encountered someone with COVID-19 or symptoms.
Any employee who may have been in contact with someone who has symptoms has been instructed to stay home.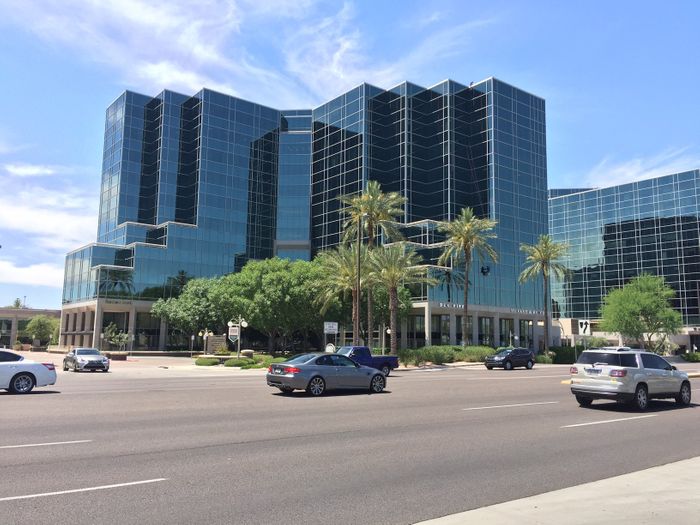 Arizona Window Cleaning Company
Our window cleaning company in Arizona separates us from our competition by paying attention to our customer's most basic window cleaning needs. Clean D Window Cleaning understands, as consumers, and home owners ourselves, we care about the very same things that you do.
Offering window washing, power washing, window leak detection & repair, suspension system consultation, inspection, and repair of anchors and davits for exterior building services.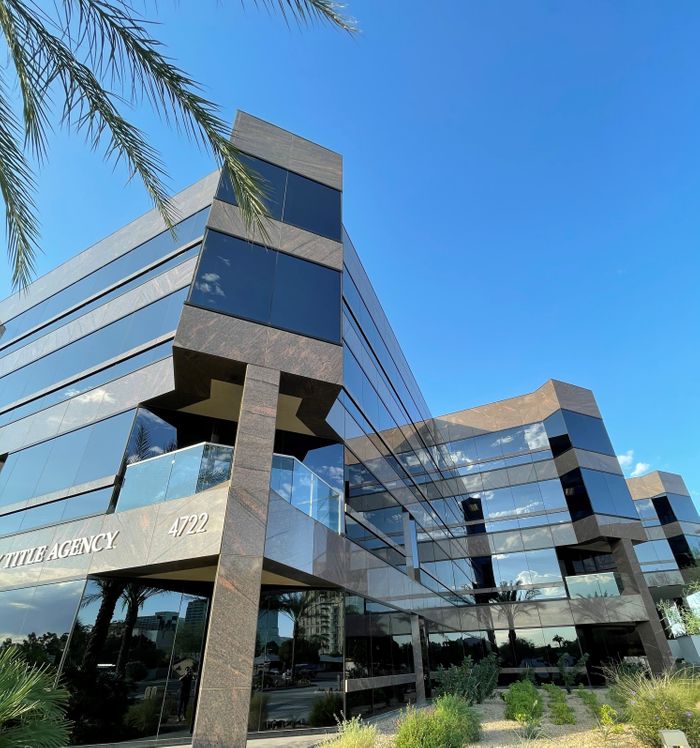 Why choose the best window cleaning company 
Clean D Window Cleaning has provided exceptional building and facility services to the Phoenix real estate market for 15+ years. We have assisted building owners, facility, and asset managers as well as general contractors with comprehensive reliable service whether you are looking for a one-time service, ongoing maintenance, or consultation with regards to service plans and OSHA regulations. Our cleaning service brings the highest level of customer service, quality, and consultation. Find out why we are the best window cleaning and power washing service provider in the Phoenix and Tucson markets!
With your phone scan the barcode below and leave us a positive review on Google.